RA is heat, life, light. This is the energy we bring, and the attitude we embody. We lead, not follow. We go against the flow. At RA, We use sustainable products as we believe in sustainability and innovation. At RA, we are passionate about our clients, hair and the environment. We operate a gender-neutral pricing structure as we believe in equality in all aspects of life. Stand up for your beliefs. Shine bright. Be different.
Giordy, Sarah and Sean are the 3 owners of RA, a purpose-built hair and beauty salon in the Knox Block. Sarah has over 25 years' experience in hairdressing, Giordy is a qualified Hairdresser, Massage Therapist, and Beauty Therapist, and Sean has over 20 years' experience of being a hairdresser's partner.
Together, they have taken what they've learned from their previous places of work, and the best of the original RA, and made it even better, bringing their passion to life and creating a relaxing, full-service salon which is an enjoyable place to be for both clients and staff alike.
At the heart of everything we do, are our 3 core values:
Passion

Wellbeing

Sustainability
We have passion for delivering the best results for our clients, in a welcoming environment, using the best products.
We believe that balance is essential in our modern, busy lives, and strive to provide a space where clients can relax and have a break while having their hair and beauty needs cared for.
We only have one planet, and we want to take care of it. We are working towards being plastic free, and have carefully chosen eco-friendly suppliers.
.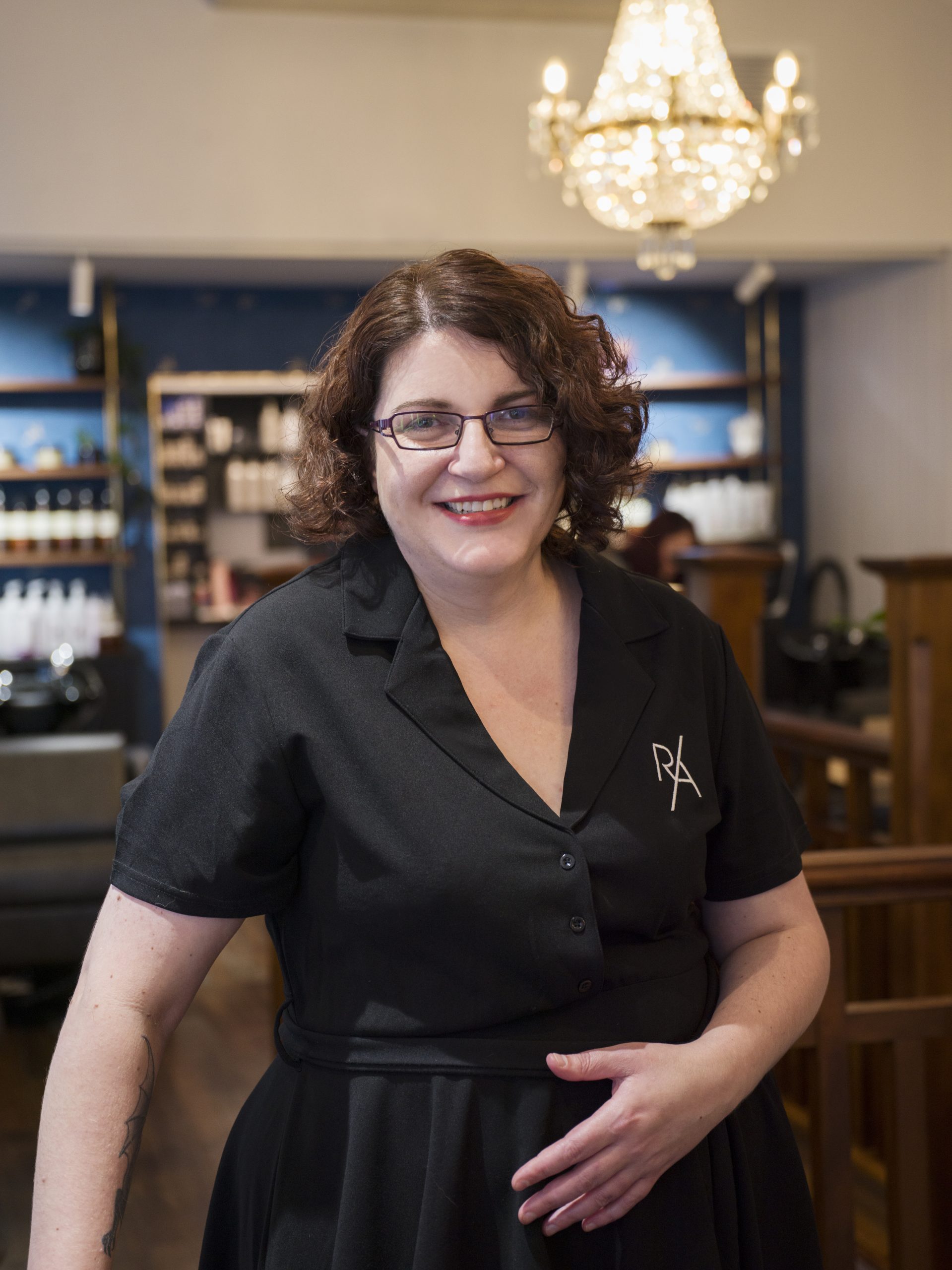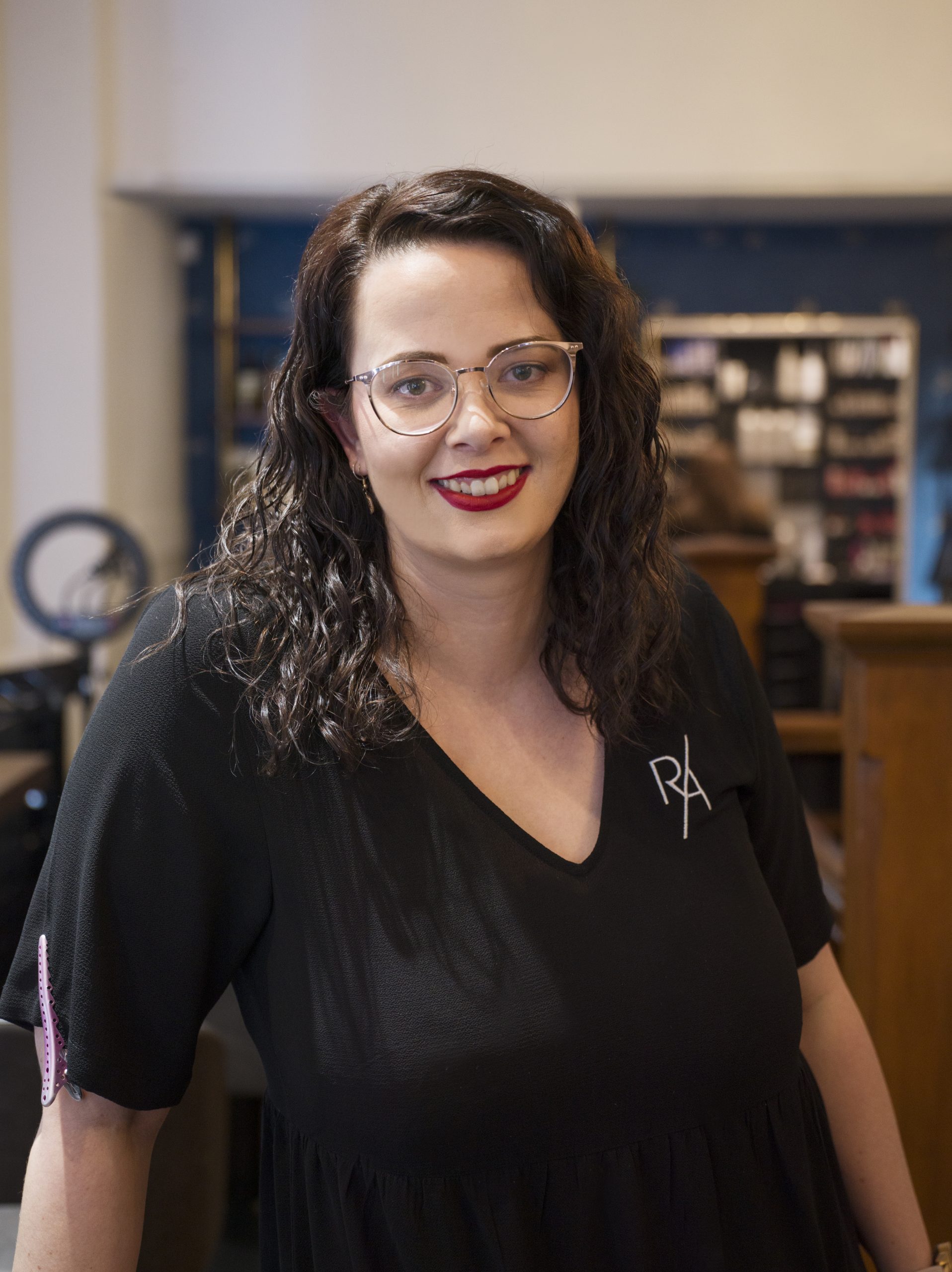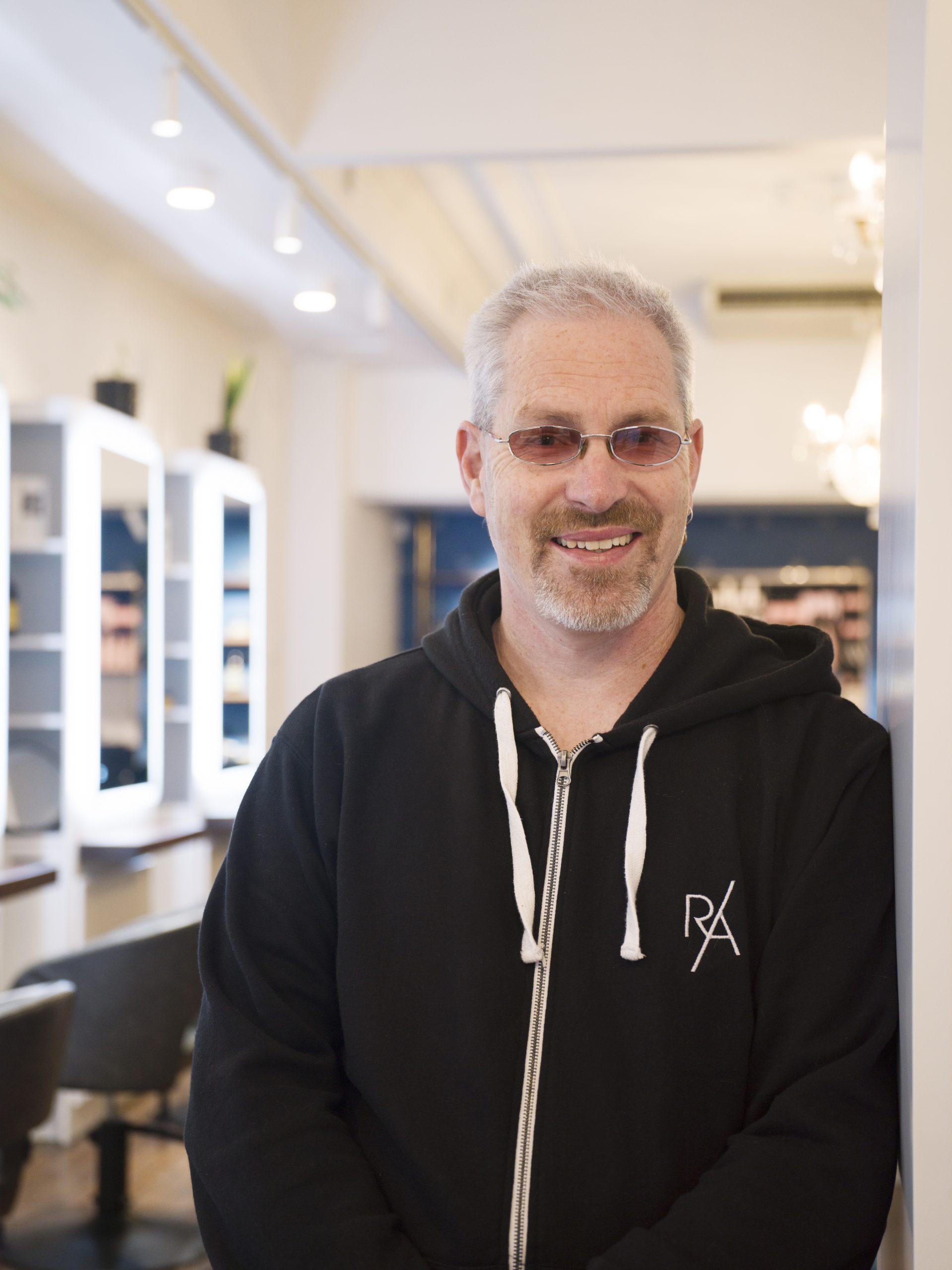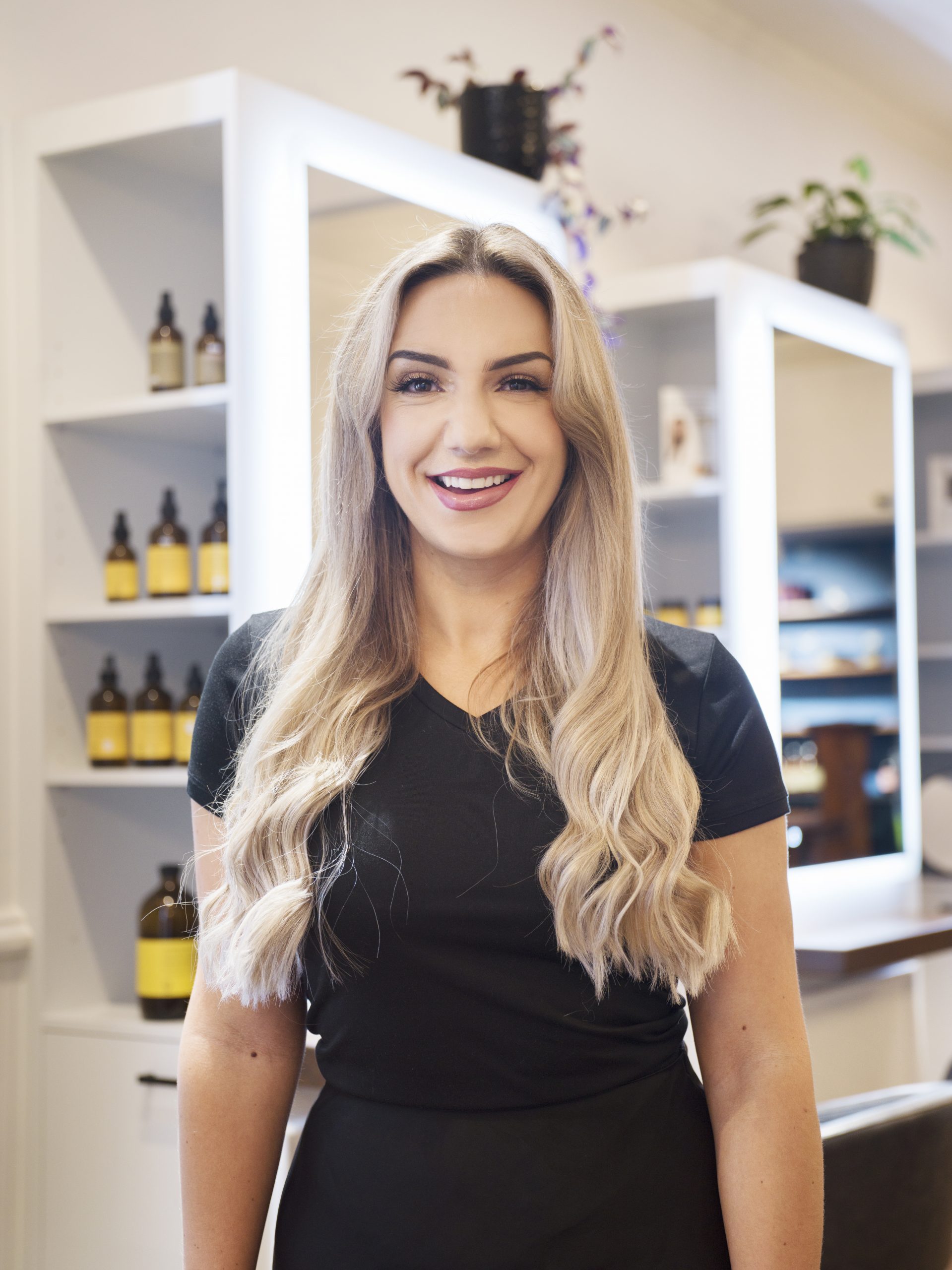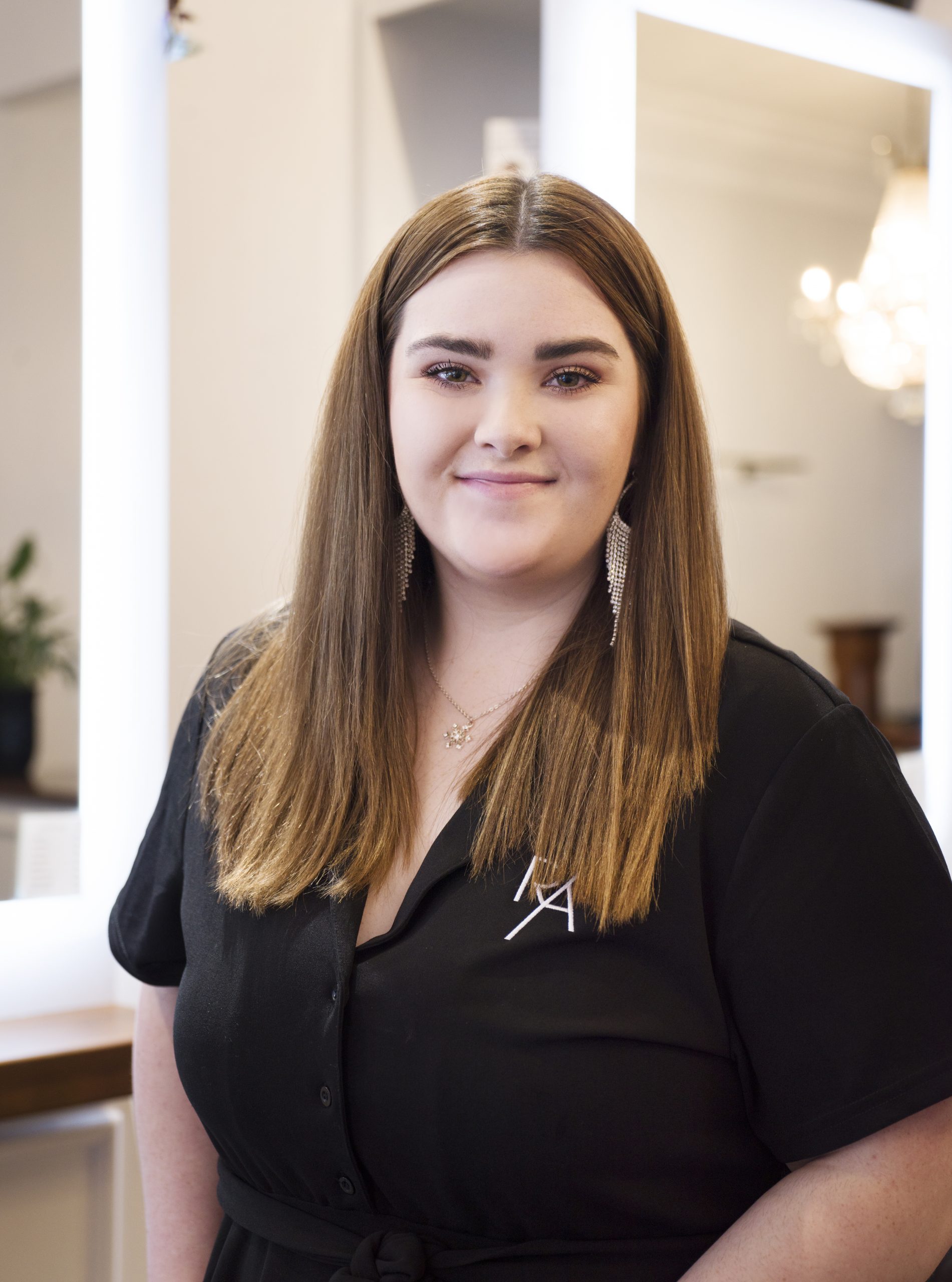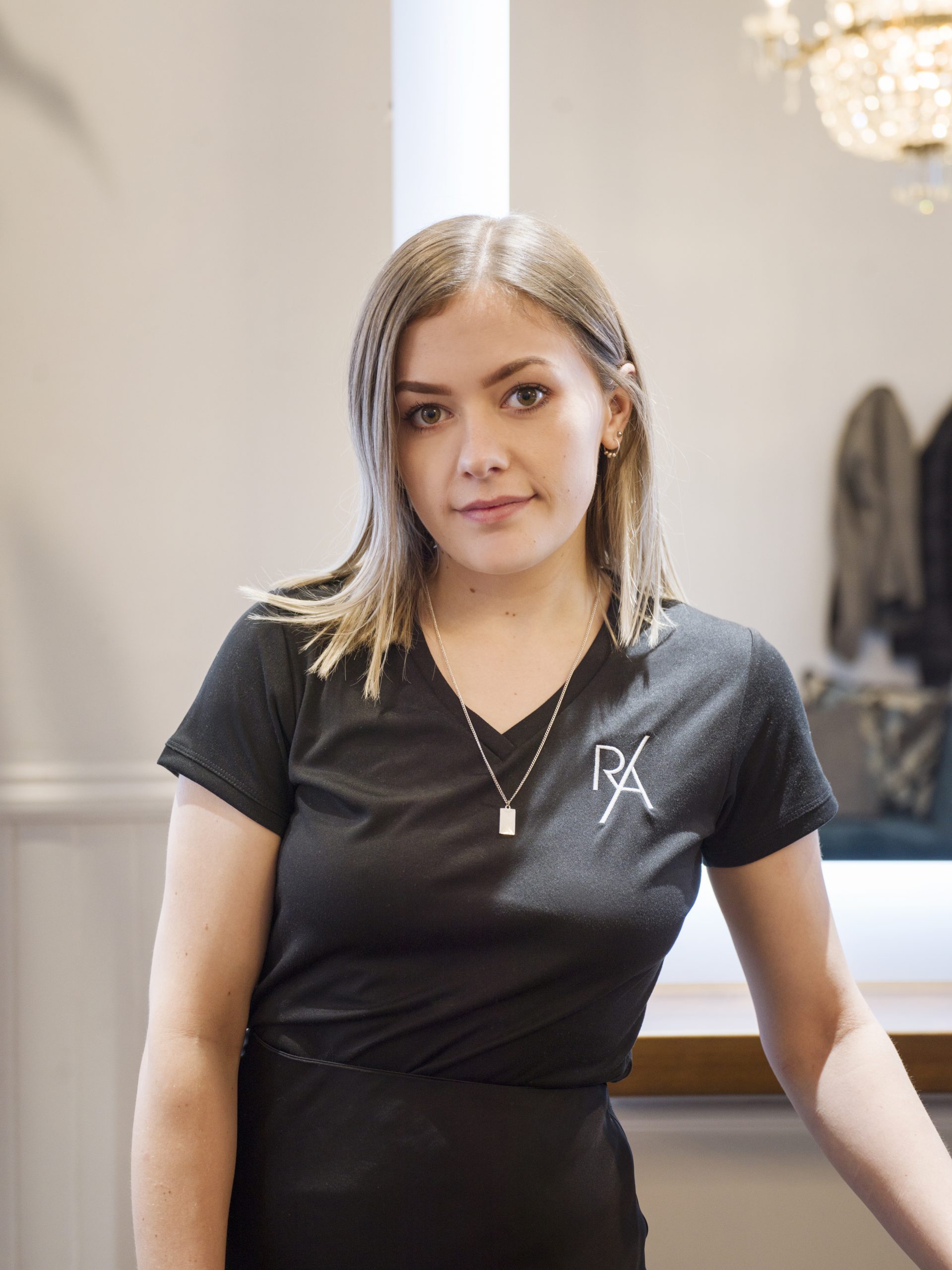 Jess (JB)
Emerging Therapist